Carbon fiber reinforced composite materials actually use a lot of carbon fibers, arranged in a certain direction, and then tightly connected by resin or other bonding materials. For example, as shown in the figure below, the cylinders are carbon fibers, and these cylinders are filled with resin in the middle. The distribution density of these fibers directly affects the final material properties. Because of this, we can control the final performance of carbon fiber materials by adjusting the fiber volume fraction, which is the fiber volume ratio. Simply, the denser the fiber, the more fibers per unit volume, and the higher the strength along the fiber direction; conversely, the sparser the fiber, the fewer fibers per unit volume, and the lower the strength of the final carbon fiber material.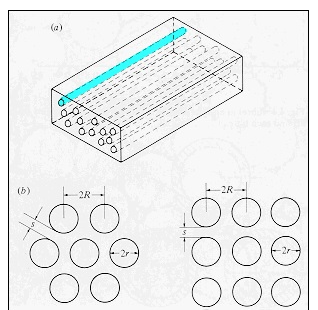 For carbon fibers used in market, the arrangement of fibers can be either in a single direction or in multiple directions. Of course, the most commonly used one is multi-directional cross, which is the appearance of carbon fiber that we usually use.
For example, this is a single direction.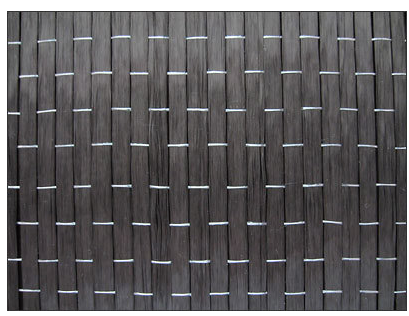 Below is a multi-directional cross, the appearance of our common carbon fiber is this two-way cross texture. The original carbon fiber material is like this, in fact, it is more like cloth, which can be bent and rolled into a roll.
Hobby Carbon CNC Technology(Shenzhen) Limited
Business Type:Manufacturer
Product Range:Other Exterior Accessories , Agricultural Sprayer , Pipe Fittings
Products/Service:Carbon Fiber Sheets , Carbon Fiber Tubes , Carbon Fiber CNC Cutting , CNC Aluminum Parts , Aluminum Fasteners , Titanium Fasteners
Certificate:ISO9001
Company Address:3rd floor, 108#, Zhangbei Road, Longcheng Street, Longgang, Shenzhen, Guangdong, China


Previous: Carbon fiber tube used in the drone Field