1. Cutting of prepreg
The specifications of the carbon fiber board are different. The staff needs to cut the carbon fiber prepreg according to the required size, and determine the number of prepreg layers required according to the thickness of the board. The greater the thickness of the board, the prepreg that needs to be laminated The more. Taking 1mm 3K carbon fiber board as an example, generally two layers of 3K carbon fiber prepreg and four layers of unidirectional carbon fiber prepreg are required.
2, layup of prepreg
During production, the tensile force and strength requirements of the carbon fiber board are changed at any time. The commonly used layup directions are 0°, ±45°, 90, and the layup direction and layup sequence of carbon fiber prepreg can be designed reasonably. The angular orientation is selected according to the type of load required to maximize the use of the fiber's performance in the axial direction.
3, molding and curing
The laid-up carbon fiber board is clamped, put into the press, and the temperature, time, and pressure are adjusted to a proper state. The higher the mold temperature, the better the fluidity of the resin, and the faster the curing speed. However, if the temperature is too high, the inner and outer layer materials will be cured differently, causing the product to swell and deform. Too low temperature will result in lower product strength. The pressure can close the mold tightly and densify the material, ensuring the material flow. Sufficient holding time can better cure the product.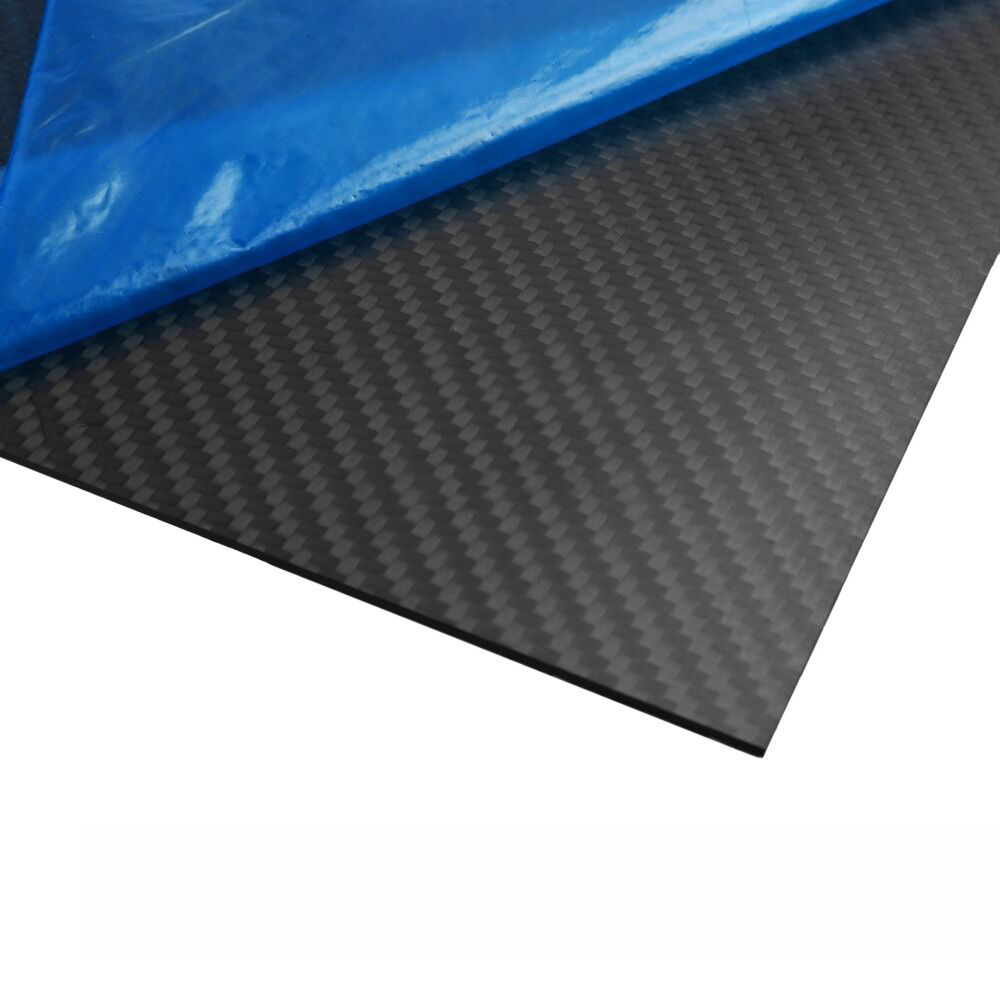 Hobby Carbon CNC Technology(Shenzhen) Limited
Business Type:Manufacturer
Product Range:Other Exterior Accessories , Agricultural Sprayer , Pipe Fittings
Products/Service:Carbon Fiber Sheets , Carbon Fiber Tubes , Carbon Fiber CNC Cutting , CNC Aluminum Parts , Aluminum Fasteners , Titanium Fasteners
Certificate:ISO9001
Company Address:3rd floor, 108#, Zhangbei Road, Longcheng Street, Longgang, Shenzhen, Guangdong, China