Carbon Fiber Tube
, also known as carbon fiber tube, also known as carbon tube, carbon fiber tube, is made of carbon fiber prepreg wound on a core mold according to a certain layering pattern and cured at high temperature. In the manufacturing process, various profiles can be produced through different molds, such as: carbon fiber round tubes of different specifications, square tubes of different specifications, sheets of different specifications, and other profiles: 3K can also be packaged during the production process Surface packaging beautification and so on.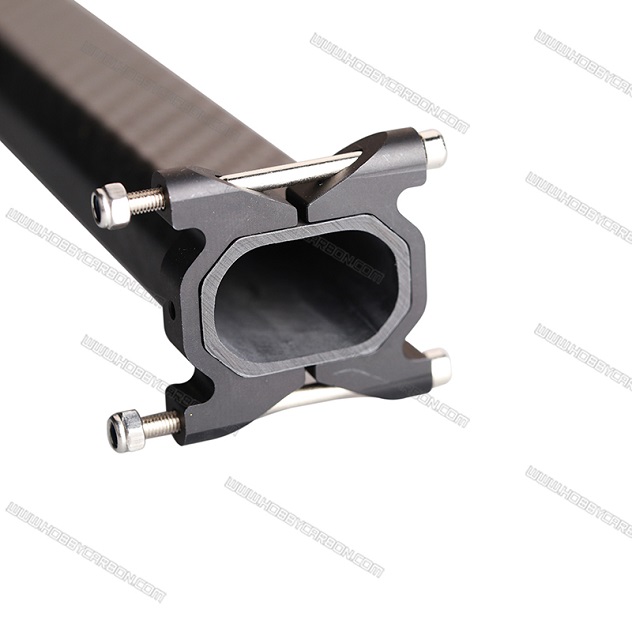 The main reason why
Carbon Fiber Tubes
can be favored is that carbon fiber composite materials have the characteristics of light weight and high strength. The carbon fiber square tubes have high strength and low density, which can fully realize the lightweight structure, and its mechanical properties are also very outstanding, and the tensile strength , Bending strength and rigidity are better than most metal structural materials. The strength can reach more than 3000MPa, which can be used for the production of various lightweight structural parts and mechanical arm rods. And high temperature resistance, corrosion resistance, aging resistance, can effectively extend the service life.
The production of carbon fiber round pipes is to roll the prepreg on an inner core mold. Unlike the production of round pipes, the production of carbon fiber square pipes requires opening the entire pipe mold.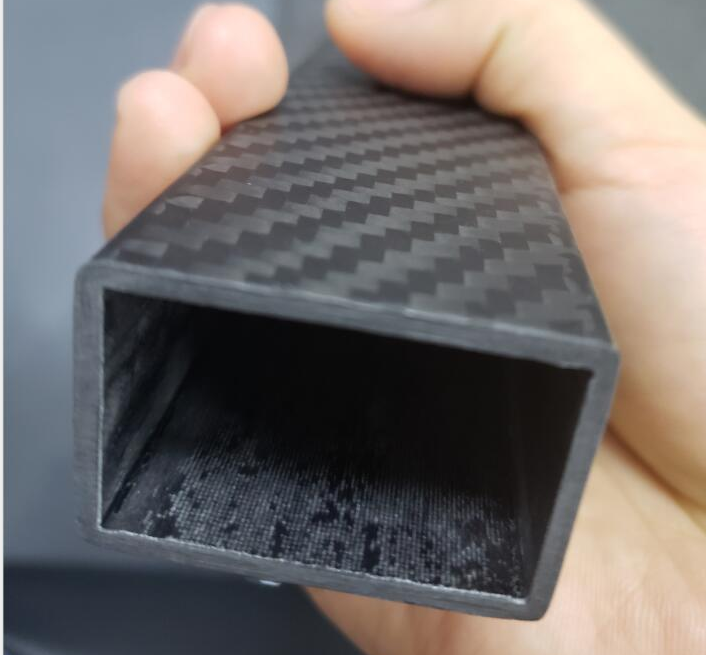 First, we cut the required prepreg according to the specifications and performance requirements of the required square tube, and then manually lay the prepreg according to technical requirements and roll it. Before rolling, we need to use a wooden square tube and The inflatable bag is rolled on this basis. When all the prepregs are finished, take out the wooden square tube covered with the inflatable bag, and then put the carbon fiber square tube into the mold, close the mold, and put it in high temperature Curing furnace to solidify and shape.
The size of the carbon fiber square tube is not fixed. In addition to some commonly used sizes, we can also customize it according to customer needs. And the same size, if the carbon fiber material used is different, the price will also be very different. Therefore, there is no fixed price list for carbon fiber square pipes, and they are all quoted according to customer's customized size and material requirements.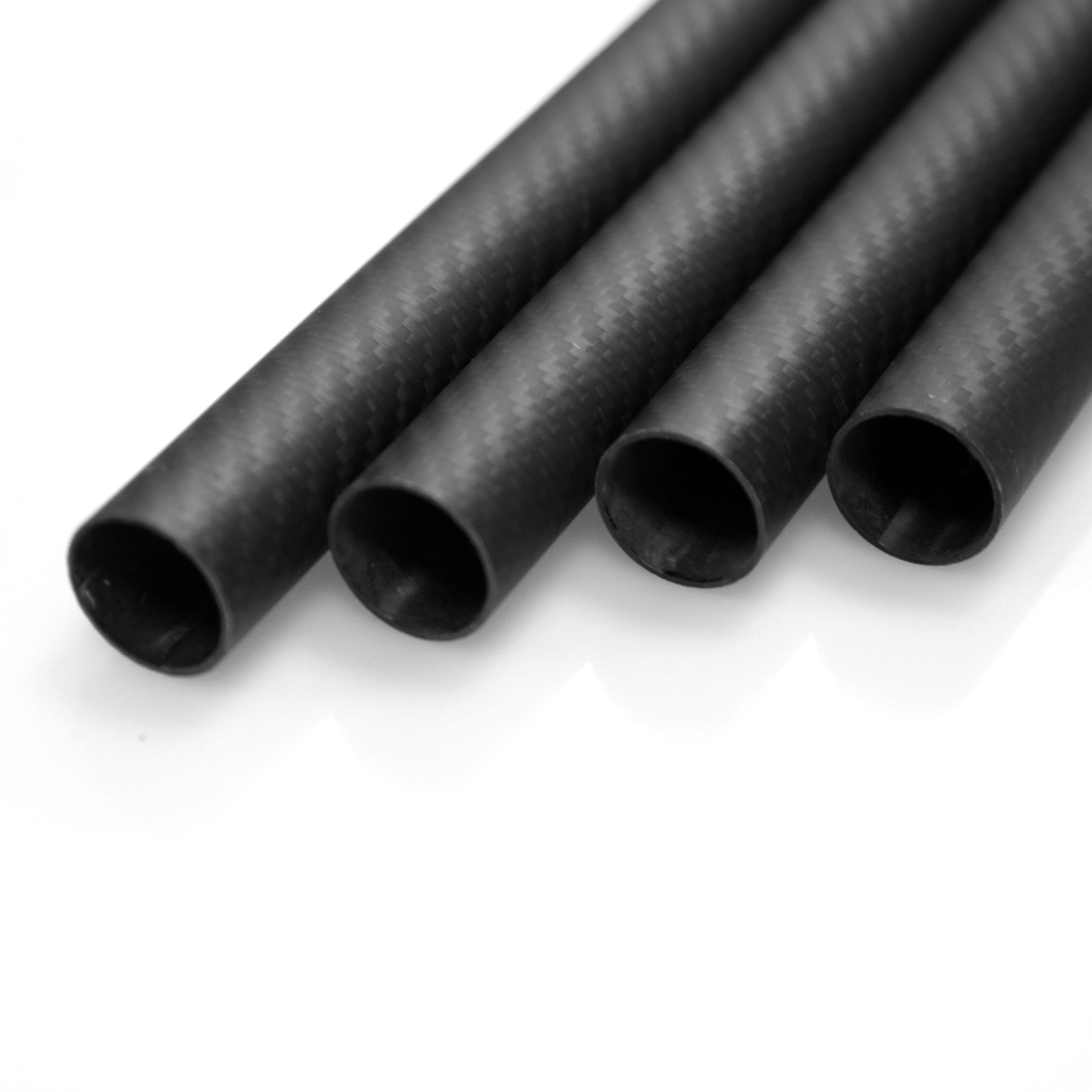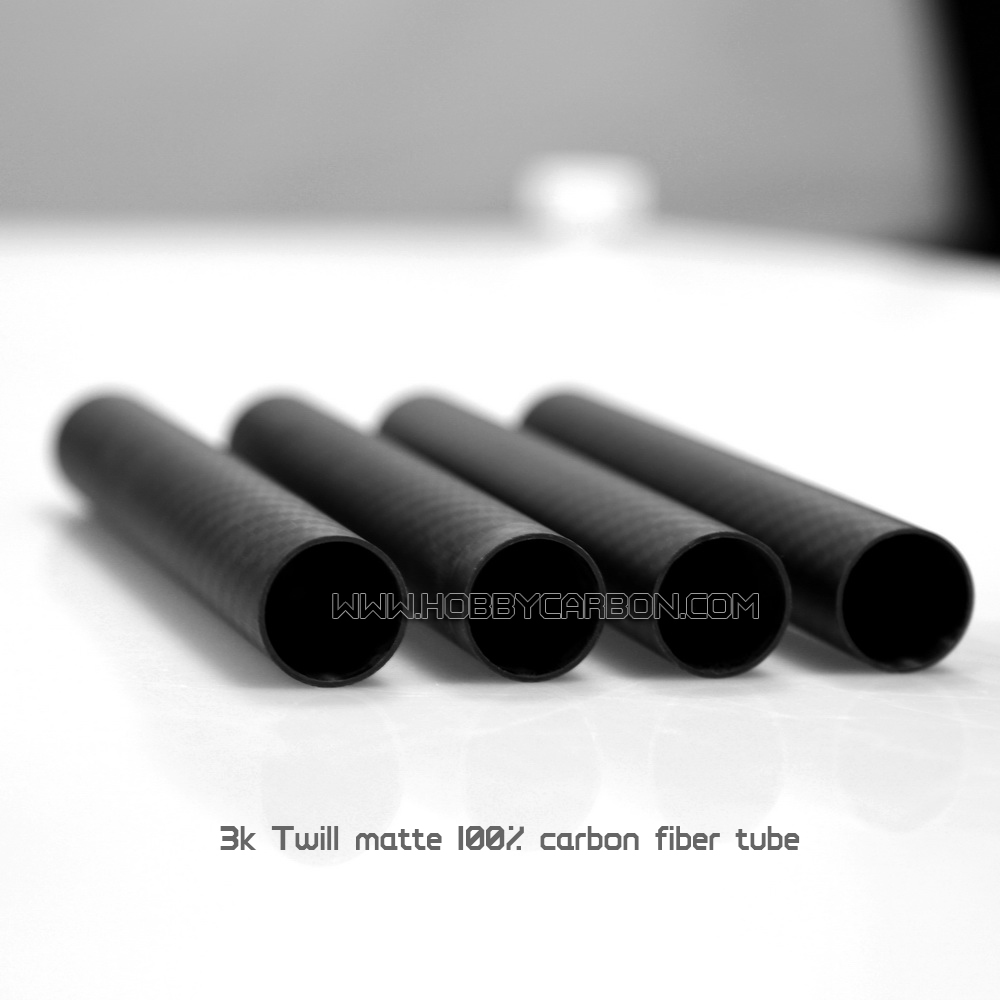 Hobby Carbon CNC Technology(Shenzhen) Limited
Business Type:Manufacturer
Product Range:Other Exterior Accessories , Agricultural Sprayer , Pipe Fittings
Products/Service:Carbon Fiber Sheets , Carbon Fiber Tubes , Carbon Fiber CNC Cutting , CNC Aluminum Parts , Aluminum Fasteners , Titanium Fasteners
Certificate:ISO9001
Company Address:3rd floor, 108#, Zhangbei Road, Longcheng Street, Longgang, Shenzhen, Guangdong, China


Previous: The Difference of carbon fiber cloth with carbon fiber board