The Carbon Fiber Tube is light in weight and high in strength. It can be applied to different parts of the drone body during design and assembly, such as the arm and wing frame.
Compared with aluminum alloy material, it can increase the weight reduction effect by 30%, which can improve the aircraft, endurance and increase load capacity. The carbon fiber material itself has high tensile strength, energy absorption, shock resistance, and good corrosion resistance, which also extend the service life of the UAV.
Through research on its own customers, we found that most consumer-grade aerial photography drones and agricultural plant protection drones use Carbon Fiber Tubes as the main structure, which can not only reduce the weight of the drone, increase the endurance, but also increase the Human machine life.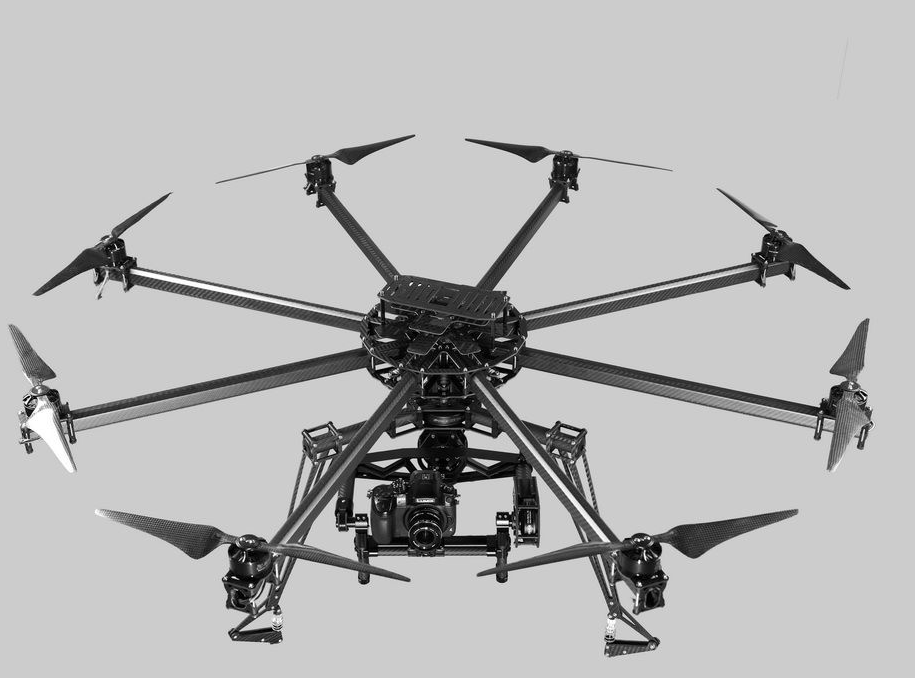 Hobby Carbon CNC Technology(Shenzhen) Limited
Business Type:Manufacturer
Product Range:Other Exterior Accessories , Agricultural Sprayer , Pipe Fittings
Products/Service:Carbon Fiber Sheets , Carbon Fiber Tubes , Carbon Fiber CNC Cutting , CNC Aluminum Parts , Aluminum Fasteners , Titanium Fasteners
Certificate:ISO9001
Company Address:3rd floor, 108#, Zhangbei Road, Longcheng Street, Longgang, Shenzhen, Guangdong, China


Previous: Carbon fiber material K value
Next: What is the carbon fiber reinforced composite materials?