Carbon fiber cloth is also called carbon fiber cloth, carbon fiber cloth, carbon fiber woven cloth, carbon fiber prepreg, carbon fiber reinforced cloth, carbon cloth, carbon fiber fabric, carbon fiber tape, Carbon Fiber Sheet (prepreg), etc. Carbon fiber reinforced cloth is a unidirectional carbon fiber reinforced product, usually woven with 12K carbon fiber yarn.
Two thicknesses are available: 0.111mm (200g) and 0.167mm (300g). Various widths: 100mm, 150mm, 200mm, 300mm, 500mm and other special widths required by projects. With the continuous development of the carbon fiber cloth industry, more and more industries and companies have used carbon fiber cloth, and some companies have entered the carbon fiber cloth industry and developed.
Carbon fiber cloth is used for the tensile, shear and seismic reinforcement of structural members. This material is used together with the supporting impregnating glue to become a carbon fiber composite material, which can form a complete carbon fiber cloth sheet reinforcement system, which is suitable for dealing with increased building loads and engineering Use function changes, material aging, concrete strength grade lower than the design value, structural crack treatment, severe environment service component repair, and protection of reinforcement projects.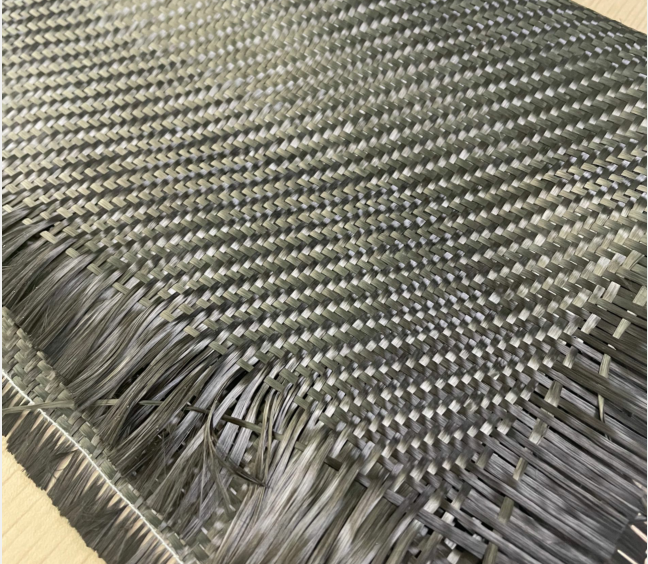 Hobby Carbon CNC Technology(Shenzhen) Limited
Business Type:Manufacturer
Product Range:Other Exterior Accessories , Agricultural Sprayer , Pipe Fittings
Products/Service:Carbon Fiber Sheets , Carbon Fiber Tubes , Carbon Fiber CNC Cutting , CNC Aluminum Parts , Aluminum Fasteners , Titanium Fasteners
Certificate:ISO9001
Company Address:3rd floor, 108#, Zhangbei Road, Longcheng Street, Longgang, Shenzhen, Guangdong, China


Previous: The difference between electroplating and anodizing