Carbon fiber is a high-strength, high-modulus fiber with a carbon content of more than 90%. High temperature resistance ranks first among all chemical fibers. It is made of acrylic fiber and viscose bai glue fiber as raw material, which is oxidized and carbonized at high temperature. It is an excellent material for manufacturing high-tech equipment such as aerospace and aviation.
It has the characteristics of high temperature resistance, friction resistance, electrical conductivity, heat conduction and corrosion resistance. The appearance is fibrous, soft, and can be processed into various fabrics. Because of its graphite microcrystalline structure preferentially oriented along the fiber axis, it has a high Strength and modulus.
Carbon fiber has a low density, so its specific strength and specific modulus are high. The main purpose of carbon fiber is to composite with resin, metal, ceramics and carbon as a reinforcing material to make advanced composite materials. Carbon fiber reinforced epoxy resin composites have the highest specific strength and specific modulus among existing engineering materials.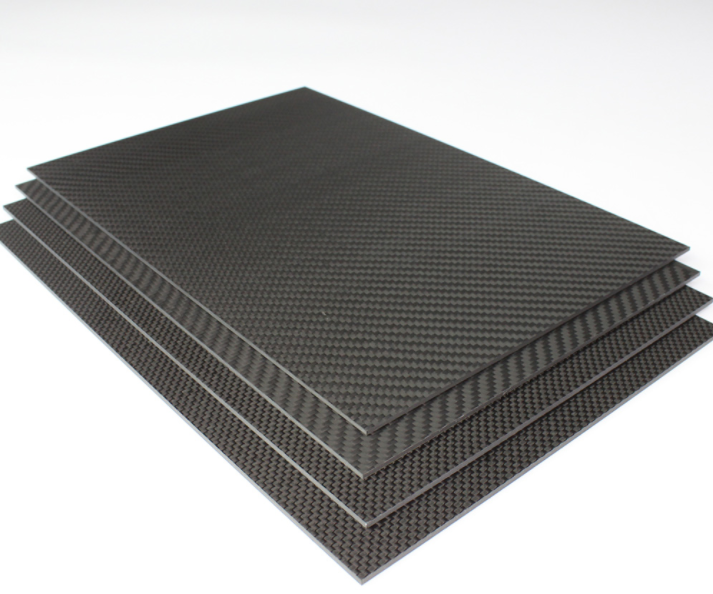 Hobby Carbon CNC Technology(Shenzhen) Limited
Business Type:Manufacturer
Product Range:Other Exterior Accessories , Agricultural Sprayer , Pipe Fittings
Products/Service:Carbon Fiber Sheets , Carbon Fiber Tubes , Carbon Fiber CNC Cutting , CNC Aluminum Parts , Aluminum Fasteners , Titanium Fasteners
Certificate:ISO9001
Company Address:3rd floor, 108#, Zhangbei Road, Longcheng Street, Longgang, Shenzhen, Guangdong, China


Previous: How to make a carbon fiber plate
Next: The Difference of carbon fiber cloth with carbon fiber board